The Bois-le-Roi Fraternity welcomes you for preached retreats, days of recollection, special times for young people, for the great liturgical feasts... Everyone can also come to share the life of the brothers and sisters, for a time of renewal, rest and prayer.
Contact and join the Bois-le-Roi house
Fraternity of Mary, Immaculate Queen
5 rue Michelet, 77590 Bois Le Roi
01 60 69 63 00 - 06 52 43 32 88
accueilblr.mri@free.fr
The Fraternity lives from its work (reception, salaried activity of some members, religious crafts), from donations, and from the support of its friends and Messengers.
To discover the community's crafts, visit the website of the Workshops of Mary, Immaculate Queen.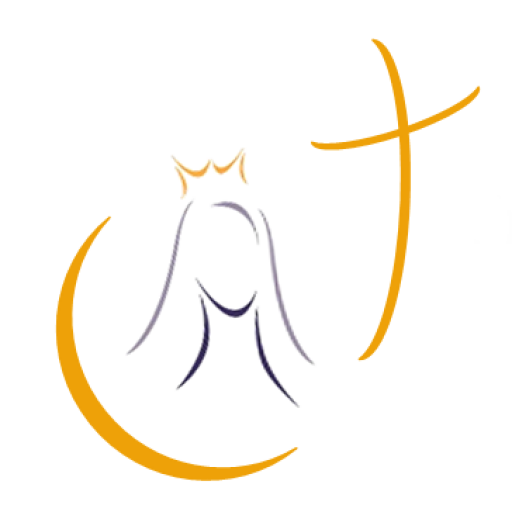 The house in Bois-le-Roi is located at the gateway to the forest of Fontainebleau, south-east of Paris. It is the mother house of the Fraternity, where about twenty brothers and sisters live this simple and family life, punctuated by prayer, work and fraternal life.
We welcome you every day of the week, for special events or retreats.